Sign Up for Concert Alerts
Events at Red Rocks are announced individually throughout the year. Be the first to find out as shows are added to the Red Rocks calendar by signing up to receive concert announcements, pre-sale codes, news, promotional offers and more!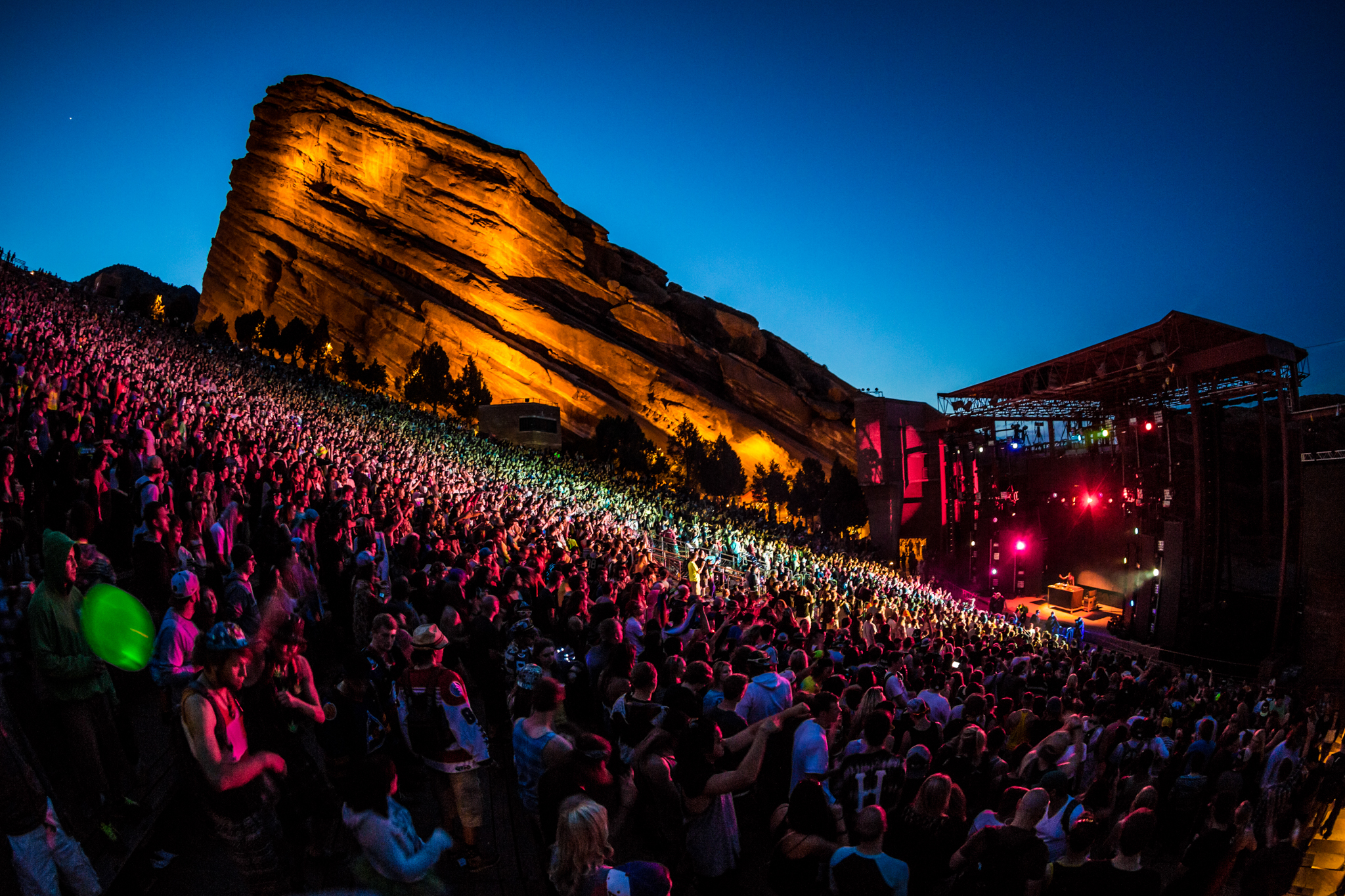 ---

Red Rocks Amphitheatre is owned and operated by the City and County of Denver
The weekly newsletter from Arts & Venues features news and event highlights supporting other local prominent venues and cultural art programs.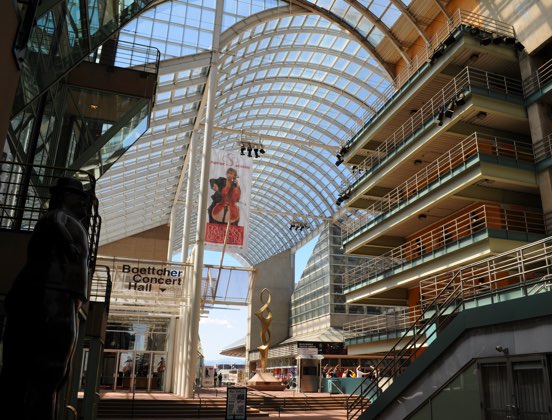 Denver Performing Arts Complex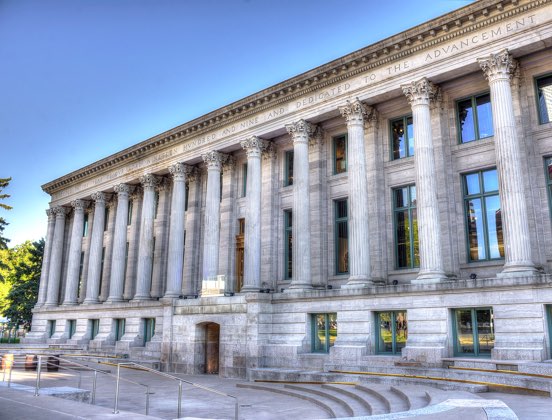 McNichols Civic Center Building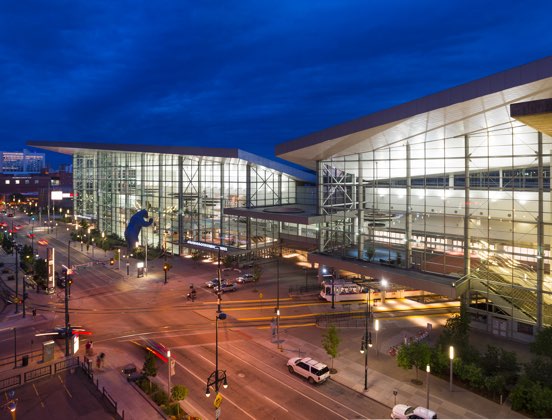 Colorado Convention Center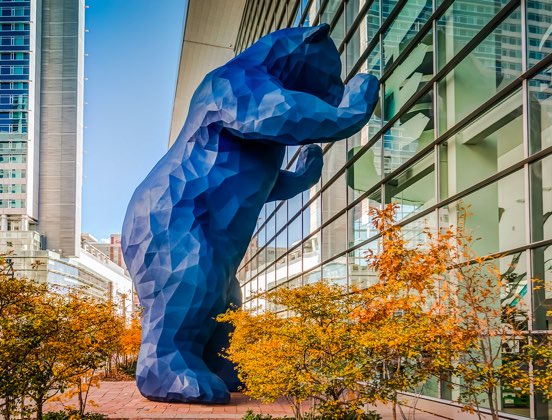 Denver Public Art