Ship Rock Grille
Built around two massive boulders both inside and on the patio, Ship Rock Grille, located in the Red Rocks Visitor Center, features a delectable menu matched only by the stunning scenery. Spend a sunny afternoon on the deck surrounded by breathtaking vistas and the occasional wildlife. On concert nights, make reservations for a pre-show dinner to complete an unforgettable evening.
Reservations are recommended for large parties, special events, and dinners on the evening of concerts. Reservations on concert evenings can be made 90 days prior the date of the concert. Please reserve your table by using the reservation form below or visit the Ship Rock Grille during normal lunch hours to reserve your table. If you are unable to fill out the reservation form, please dial 303-697-4939 ext. 111.
If needed, please use 711 for the TTY Service Line.
NOTE: On concert days, the amphitheatre usually closes to the public after lunch and in some cases before noon. Please call the amphitheatre at 720-865-2494 for specific closure times. On concert evenings, concert tickets are required to enter the venue, including Ship Rock Grille.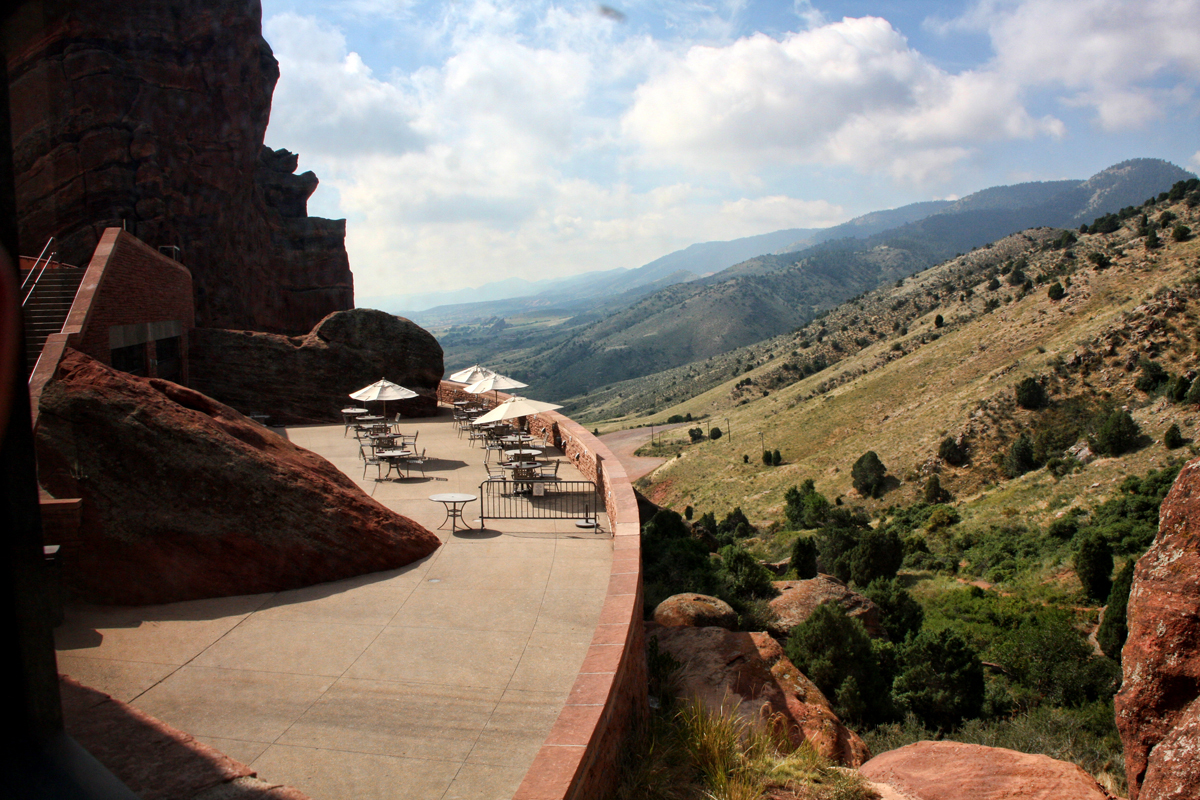 Ship Rock Grille
Delectable menu. Stunning scenery.
Make a reservation
Powered by Resy®
---
Ship Rock Grille Hours of Operation
Open Daily 10:30am – 2:30pm (Excluding Christmas and Thanksgiving)
Easter Sunday Brunch Buffet, Mother's Day Brunch Buffet and Brunch with Santa (9:00am – 2:45pm)
Concert Evenings: Open for dinner to concertgoers. Guests must have a ticket. Time varies by show. For certain shows there will only be a buffet offered in the restaurant. This information can be found when making a reservation on the calendar below by hovering over the time you would like to reserve.